Miami's Finest Dental Care
Dental Services
All in one Center
Welcome to Miami Dental Group, where we are dedicated to delivering the highest quality dental care to our valued patients. We recognize the significance of a healthy and confident smile, and that's why we provide a wide range of personalized dental services tailored to suit your individual needs. From preventive care to restorative treatments and cosmetic procedures, our devoted team is here to support you on your journey to achieving optimal oral health. Discover the exceptional care you deserve at Miami Dental Group, your premier choice for top-notch dentistry in Miami.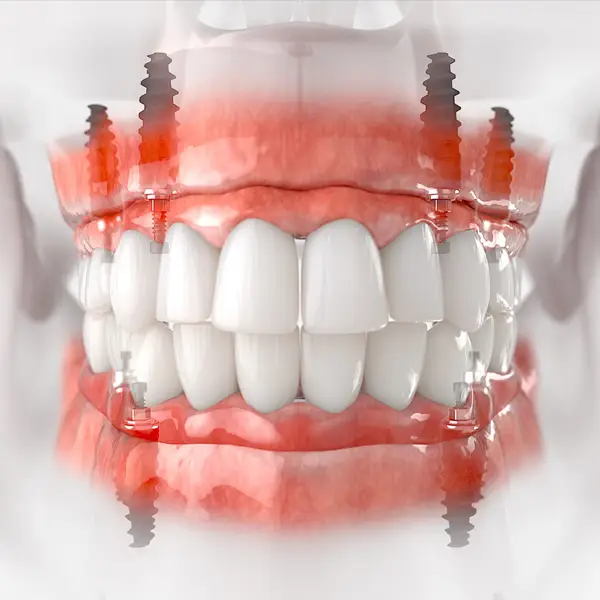 Experience the transformative power of dental implants at Miami Dental Group. Our skilled team of top dentists near you specializes in implementing modern techniques to deliver cutting-edge dental implant services. With a focus on precision and proficiency, our successful procedures will restore your smile, leaving you with a confident and natural-looking result. Trust our experts to provide you with exceptional dental implant solutions that not only enhance your appearance but also improve the overall feel. 
Looking to enhance your smile? Miami Dental Group offers a clear aligners service that is perfect for achieving straighter teeth without the need for traditional braces. Our modern techniques and experienced orthodontists will guide you through the process, ensuring a comfortable and effective treatment. With our clear aligners, you can confidently achieve the smile you've always wanted.
Transform your smile with our porcelain veneer service at Miami Dental Group. As your top dentist near you, we offer modern techniques and cutting-edge technology to create flawless smiles. Our highly skilled team specializes in dental implants, ensuring successful procedures that leave you with a smile that looks and feels great. With our porcelain veneer service, you can achieve a natural, radiant smile that boosts your confidence. Trust our expertise and experience to enhance your smile and restore your dental aesthetics.