Miami's Leading Dental Practice
I have been coming to this dentist for more than 6 years and my experience has always been fantastic. Wonderful staff, very warm and professional attention. I recommend them 100 percent to everyone if you want to have a memorable experience.
Simón D'Ascoli
2023-09-12
I've had the pleasure of being a patient at Dr. De la Rua's dental practice, and I couldn't be happier with the care I've received. The entire team is incredibly attentive, and the quality of their work is top-notch. Dr. De la Rua herself is a skilled and caring dentist who puts her patients' comfort and well-being first. I highly recommend this dental office for anyone seeking excellent dental care.
Isabel Castillo
2023-09-07
I am a new patient and i can say, i am very pleased.They're very professional, honest and sweet. Eileen the Manager of the office is amazing. 🫶🏼🫶🏼🫶🏼🫶🏼
Absolutely the best Dental team in Miami! The doctors have hands of silk. Ask for Roberto for the an amazing teeth cleaning - no pain at all and he leaves your teeth super clean and white. Overall great experience 🙂
Lyaniel Cantelar
2023-08-31
I've been a patient of Dr. Zamora's at Miami Dental Group for over 10 years. It's always easy to set up my appointments and the whole staff is so sweet and attentive. I've recommended Dr. Zamora and her staff to all my friends and family. You will not be disappointed.
Absolutely the BEST dental group ever!! They are honest! They are professional! They are kind! They are reasonably priced! Clean facilities. Punctual with appointments. Need I say more. Ok I will! The hygienists are awesome and I especially love Dr. Zamora!
I've been coming here since I was a little girl. Their office staff is extremely friendly and helpful. Doctors and all the other medical staff are very gentle and caring. *10 stars for holding my hand*
I really enjoyed my experience at MDG! To be honest, it was one of the best experiences I've had at any dentist office. The staff was super welcoming, kind, polite and professional. There was no wait time and they had me come in right away! The dental assistant that did my X-rays was very sweet and accommodating. After Dr. Fraga examined me, found a cavity and showed it to me in the mirror. She explained the procedure and showed me the costs upfront, before I made the decision to proceed with the treatment! She was so gentle and I truly felt no pain. Yes, no pain! Osneil did a great job doing my cleaning; he was also gentle yet efficient! I left the office with squeaky clean teeth and I would highly recommend this place and their sweet staff! Thanks Miami Dental Group!!
Affordable Treatments
Special Offers
We offer a range of special offers and discounts for new patients. We want you to feel comfortable and confident in your decision to invest in your dental health. That's why we have a special introductory offer for new patients who are looking for an affordable way to get the smile they deserve!
All work covered by our 5 Year Warranty!
Full Exam

(D0150)

Basic Cleaning (D1110)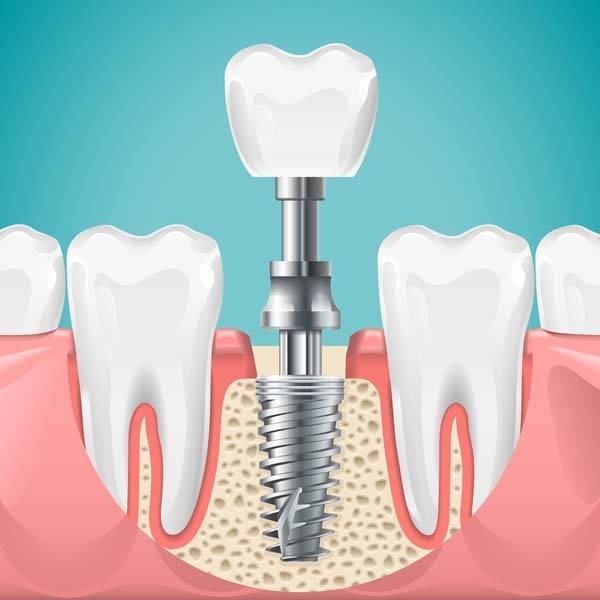 FREE Abutment & Crown
FREE Panoramic & CT-Scan
FREE Consultation
Bone Graft + $495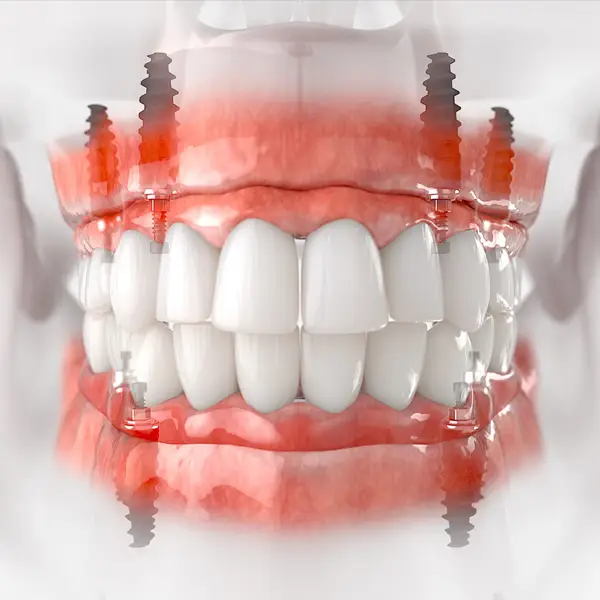 Screw-In-Hybrid Acrylic
FREE Panoramic & CT-Scan
FREE Consultation
No Hidden Fees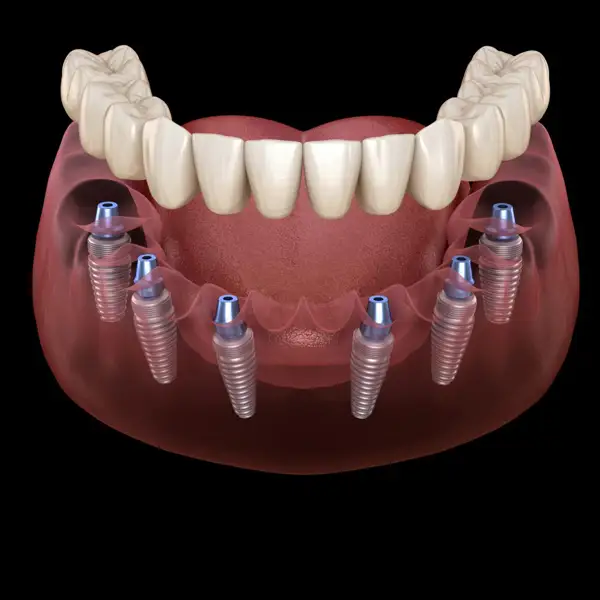 Snap-on Dentures
FREE Panoramic & CT-Scan
FREE Consultation
No Hidden Fees
Miami Dental group Locations
Top Quality
Dental Services
Premier family dentistry practice using the most recent technology in addition to years of expertise. Our doctors and staff are committed to establishing a private relationship with our patients and providing the very best quality care for each patient encounter.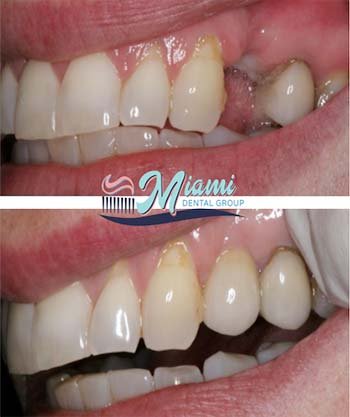 Miami Dental group Locations
Miami Dental Group
South Miami office
Phone
(305) 271-0160
Address
7755 SW 87th Ave STE 120, Miami, FL 33173
Hours
| | |
| --- | --- |
| Mon - Tue | 8:30 AM - 6:00 PM |
| Wednesday | 7:30 AM - 4:00 PM |
| Friday | 8:30 AM - 3:00 PM |
Miami Dental Group
West Kendall
Phone
(305) 551-1309
Address
2648 SW 137th Ave, Miami, FL 33175
Hours
| | |
| --- | --- |
| Mon - Thur | 9:00 AM - 7:00 PM |
| Friday | 9:00 AM - 1:00 PM |
Miami Dental Group
Doral office
Phone
(786) 565-3319
Address
7950 NW 53rd St STE 201, Doral, FL 33166
Hours
| | |
| --- | --- |
| Mon - Thur | 9:00 AM - 6:00 PM |
| Friday | 8:30 AM - 1:00 PM |
Miami Dental Group
Miami Lakes - Hialeah
Phone
(786) 558-8637
Address
2011 W 62nd St, Hialeah, FL 33016
Hours
| | |
| --- | --- |
| Mon - Thur | 9:00 AM - 5:30 PM |
| Friday | 9:00 AM - 2:00 PM |