Welcome to Miami Dental Group – Your Dentist in Doral
Your Premier Destination for Comprehensive Dental Care in Doral
Hours
| | |
| --- | --- |
| Mon-Thu | 9 AM – 6 PM |
| Fri | 8:30 AM – 1 PM |
Location
7950 NW 53rd St STE 201, Doral, FL 33166
Explore Premier Dental Care at Miami Dental Group of Doral: Your Destination for Expert Family Dentistry
At Miami Dental Group in Doral, we take pride in delivering exceptional dental services with a personal touch. Our team of highly skilled dentists, known for being among the top professionals in Doral, consistently provides top-tier dental care. Their expertise, coupled with a genuinely friendly approach, has established Miami Dental Group as a trusted name for family dentistry in the Doral area.
Affordable Treatments
Special Offers
We offer a range of special offers and discounts for new patients. We want you to feel comfortable and confident in your decision to invest in your dental health. That's why we have a special introductory offer for new patients who are looking for an affordable way to get the smile they deserve!
All work covered by our 5 Year Warranty!
Full Exam

(D0150)

Basic Cleaning (D1110)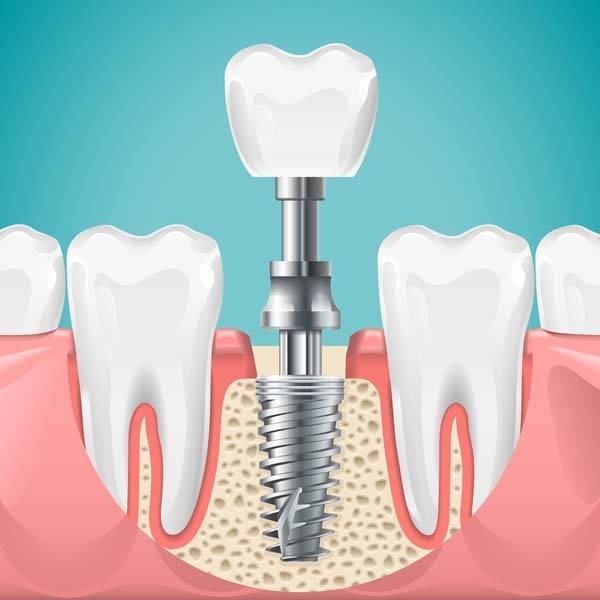 FREE Abutment & Crown
FREE Panoramic & CT-Scan
FREE Consultation
Bone Graft + $495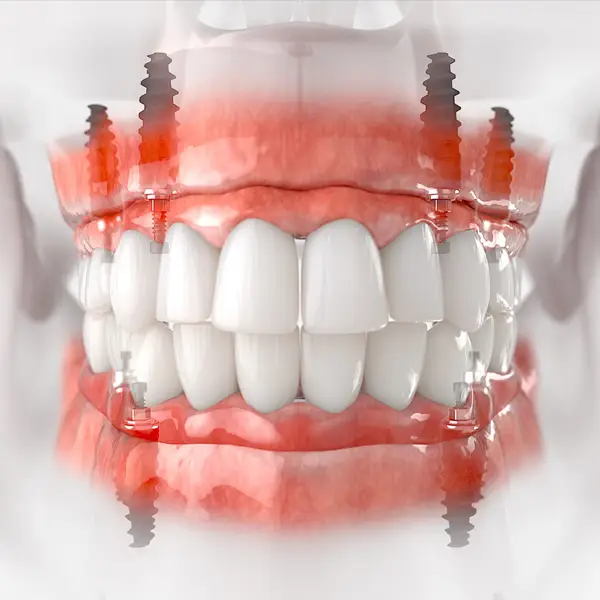 Screw-In-Hybrid Acrylic
FREE Panoramic & CT-Scan
FREE Consultation
No Hidden Fees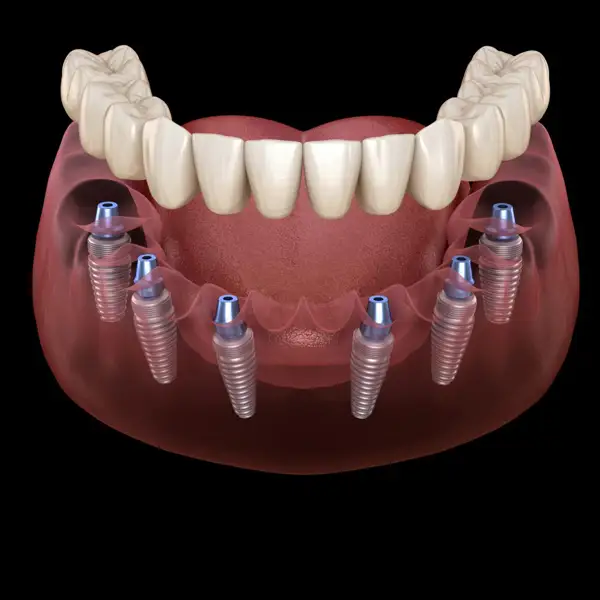 Snap-on Dentures
FREE Panoramic & CT-Scan
FREE Consultation
No Hidden Fees
Urgent Dental Care? Visit Miami Dental Group in Doral for Immediate Assistance
Dental emergencies require prompt and expert attention. At Miami Dental Group in Doral, we're equipped to handle urgent dental needs with utmost care and efficiency. Our team of proficient dentists is ready to offer immediate relief and professional care, ensuring your dental emergencies are managed with expertise and compassion. We extend a warm welcome to both new and returning patients, and we strive to accommodate walk-in appointments as scheduling permits, ensuring that you receive the timely dental care you deserve.
Same-Day Appointments:

Offering same-day services to address urgent dental needs quickly.

Immediate Attention for Dental Emergencies: Prompt care for unexpected dental issues such as severe toothaches, broken teeth, or lost fillings.
Pain Relief and Treatment: Immediate pain management solutions followed by appropriate treatment to alleviate discomfort.
Walk-In Emergency Care: Welcoming walk-in patients for emergency situations, ensuring timely treatment.
Treatment for All Ages: Providing emergency dental care for patients of all ages, from children to seniors.
Insurance and Payment Assistance: Assistance with insurance claims and offering flexible payment options for emergency treatments.
Miami Dental group Locations
Seeking Top-Rated Family Dentists in Doral? Discover Comprehensive Dental Services at Miami Dental Group
Are you searching for a family-friendly dentist in Doral with flexible scheduling options to accommodate your busy life? Look no further than Miami Dental Group. We take pride in offering extended office hours tailored to fit the schedules of both working professionals and students. Our clinic is available for early morning and weekend appointments, ensuring dental care is always within your reach. Open Monday to Thursday from 9:00 a.m. to 6:00 p.m., and Fridays from 8:30 a.m. to 1:00 p.m., we invite you to call us at (786) 565-3319 or schedule an appointment online at your convenience.
Miami Dental Group in Doral offers a comprehensive array of dental services, including general, orthodontic, cosmetic, and restorative treatments. From routine oral exams to emergency dental care, our team is committed to providing top-quality care for patients of all ages. Enhance your smile with our state-of-the-art cosmetic dentistry offerings, including dental implants, Invisalign®, traditional braces, and both in-office and take-home teeth whitening treatments.
We value your time and comfort, which is why our knowledgeable dentists welcome walk-in patients and ensure prompt service. Conveniently located at 7950 NW 53rd St STE 201, Doral, FL 33166, our practice is easily accessible for all your dental needs.
Affordable Dental Care in Doral: Insurance and Payment Plans Available
Understanding the importance of affordability in dental care, Miami Dental Group is dedicated to providing cost-effective treatment options. We accept most dental insurance plans and our expert team will collaborate with your provider to maximize your benefits. Additionally, our Doral dentists offer flexible payment solutions through CareCredit, allowing qualified patients to manage their expenses with convenient monthly payments. For detailed information about our affordable payment options or to schedule your appointment, please contact us at (786) 565-3319 or request an appointment online.