Exclusive Offers Await at Miami Dental Group
Affordable Treatments
Special Offers
We offer a range of special offers and discounts for new patients. We want you to feel comfortable and confident in your decision to invest in your dental health. That's why we have a special introductory offer for new patients who are looking for an affordable way to get the smile they deserve!
All work covered by our 5 Year Warranty!
Full Exam

(D0150)

Basic Cleaning (D1110)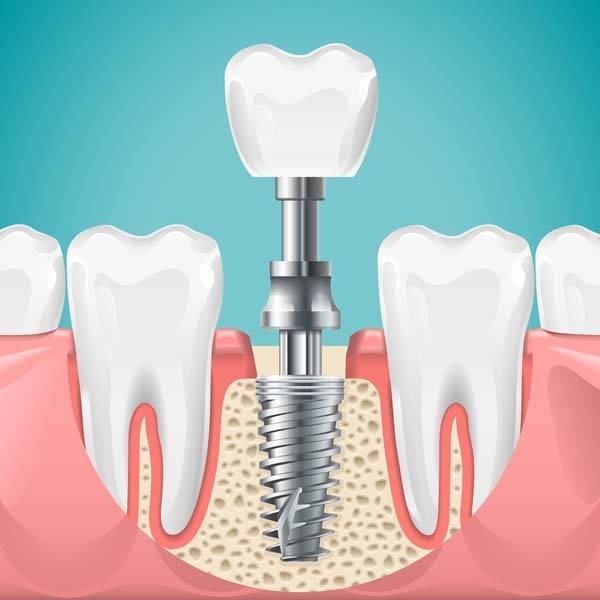 FREE Abutment & Crown
FREE Panoramic & CT-Scan
FREE Consultation
Bone Graft + $495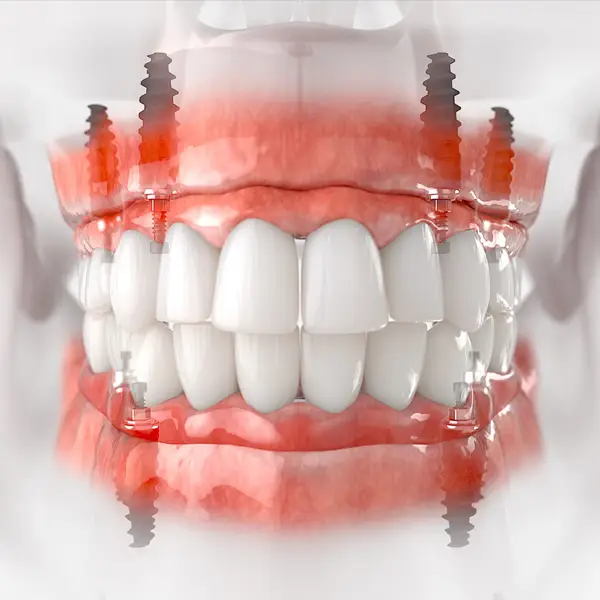 Screw-In-Hybrid Acrylic
FREE Panoramic & CT-Scan
FREE Consultation
No Hidden Fees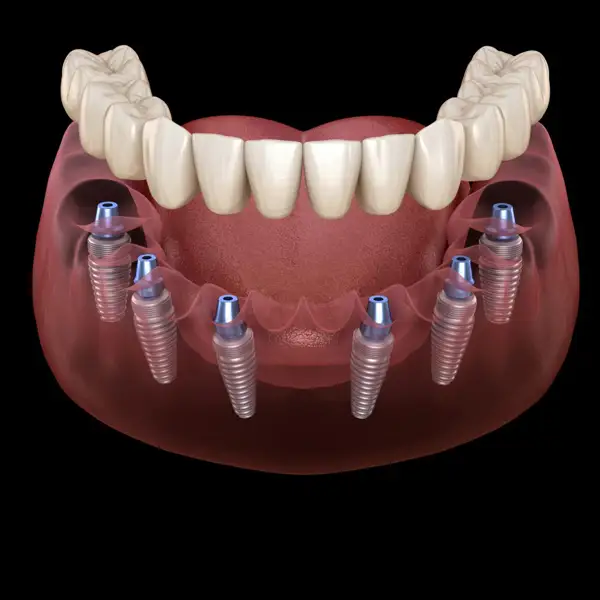 Snap-on Dentures
FREE Panoramic & CT-Scan
FREE Consultation
No Hidden Fees
Frequently Asked Questions
Do you accept insurance?
Absolutely! We work with a wide range of insurance providers. If you have specific questions about your coverage, please contact our office directly.
Do I need to arrive early for my first appointment?
Yes, if you're a new patient, we recommend arriving 15 minutes early to fill out the necessary paperwork. You can also find the forms online to save time.
Can I schedule a same-day appointment?
We always try to accommodate emergencies and urgent needs. Please call our closest location to check availability.
What if I have dental anxiety?
You're not alone. Many patients experience dental anxiety. We offer sedation dentistry and ensure a comforting environment to make your experience as relaxed as possible.
How often should I see a dentist?
For most people, we recommend a check-up and cleaning every six months. However, individual needs can vary. Talk to our dentists to understand what's best for you.
Do you offer financing or payment plans?
Yes, we understand dental care can be an investment. We offer various financing options and payment plans to ensure everyone can access quality dental care. Speak with our front desk for more details.
How do I know if I need braces or clear aligners?
Our orthodontic specialists can help determine the best treatment for you. Schedule a consultation, and we'll evaluate your teeth alignment and bite to recommend the most effective solution.
How long will my appointment take?
The duration of appointments can vary based on the treatment. Typically, a routine check-up and cleaning last about an hour. For specific treatments, our staff will inform you beforehand so you can plan accordingly.